Carbon Footwear is a well-known manufacturing company that provides a wide range of products, that adds comfort to everyone's lives. Carbon Footwear was established in the year 2006 from the knowledge and passion of a great visionary Mr. Vikas Poddar, who leads the organization's strategic execution of exponential growth and business goal. Carbon Footwear is headquartered in Jaipur, Rajasthan, Best Sandal for Ladies in India, with cutting edge manufacturing facilities spread over the State, offering the Footwear Industry with the best design, material, and quality at affordable prices. We would like to establish ourselves as one of the top manufacturer companies in the Footwear Industry.
Carbon Footwear is ISO 9001-14001 certified manufacturer and exporter for the footwear industry. As we believe in offering quality products to end customers. We endeavor hard to keep up our quality process. We have a team for quality control, which tracks the whole process to meet the international quality standard at our test laboratory which is equipped with the latest machinery. We at "Carbon Footwear", have always invited new demand and ideas from the customers. Best Quality Gents and Ladies Shoes in India and We have skilled staff and the latest technologies for the manufacturing of footwear. Now, our organization is known for the most trusted footwear manufacturer in the country.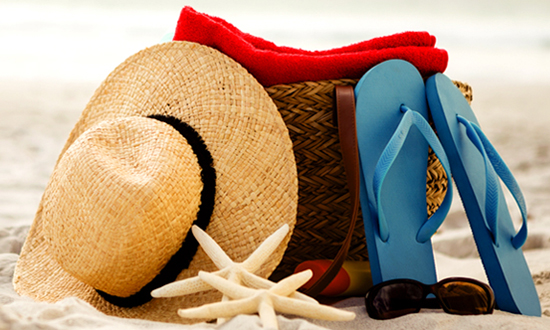 Light Weight
In Heavy-duty footwear design, comfort and safety are generally contradictory ideas. We offer the best balance between lightweight and durable, sturdy and safe shoes which are lightweight as well as comfortable. We design footwear using the best materials and our goal to be as lightweight as possible.
Comfort
At Carbon Footwear, we know that footwear comfort comes from various elements. Our range of footwear gives you an easier movement. Increasing comfort, Saving Energy and reducing fatigue, which improves our working lives.
Anti-Slip Soles
It is important to pick the right footwear sole which depends greatly upon the working environment. In order of slip resistance, there is our, Dual density PU sole, which is very light, flexible and antislip in nature.
Material
For our safety footwear, we only use world-class premium materials such as natural, plastics rubber types. When it comes to producing safety footwear, We are working beyond the borders of its work area.
Breathability
We make sure that our footwears have superior breathability. We outfit our design with special footbeds with built-in ventilation which enable air to pass through. Our range of footwear keeping your feet comfortable and dry throughout the wear.
Extra Padding
Our variety of footwears take comfort to a whole new level with extra padding feature which gives rest your foot on a squishy and soft bed, even also included the benefit of absorbing foot swear.
To expand the production both in terms of quantity and quality, we have built up a modern manufacturing facility that is situated at Jaipur. Best Sandal for ladies in India are Completely outfitted with cutting edge machines and equipment, our manufacturing unit makes sure about perfection and high accuracy in the entire range of Footwear.
Through early adaption and innovation of most recent manufacturing technologies for footwear making, Carbon Footwear has been instrumental in coming up with a large collection of products at all times which is well accepted by our huge customer base spread all around India. We have been able to grow our network of customer base and sales force across India through our skilled and talented team of experienced professionals in the footwear industry.
Alok Nath Brand Ambassador the For Year 2021 to 2023
Aftab Shivdasani Brand Ambassador the For Year 2023